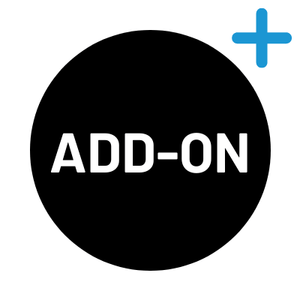 Original wheel was not heated but new one is? You need this.

Steering Column Clock Spring - for upgrading to heated wheel in a 997.2 or...  991.1 or 981 or 958.1 (need to purchase PIWIS activation code for install programming that will be VIN specific). 

Can use on the Multifunction and Heating Macan/Cayenne/971/991.2 style steering wheel. In that case you will also will need this STMV1-H adapter. 
Works with Multifunction and/or Heating
Works with Heat or no Heat 
Works with PDK or Tip or Manual 
NO RETURNS